Urinary
The urinary tract is a sensitive organ system that can become easily upset. Our urinary range provides support to the glycosaminoglycan layer which protects the delicate bladder lining from direct exposure to the urine.
Additional ingredients provide extra support to maintain normal urinary function in cats and dogs, keeping them happier and healthier.


Take a look below and discover the product best suited to your pet!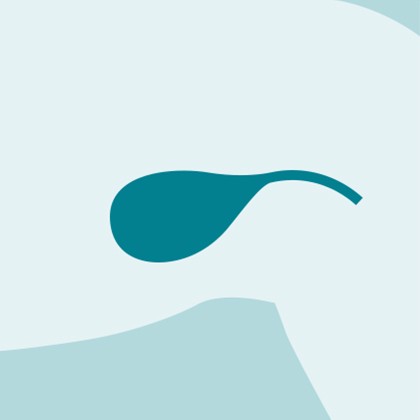 .