Meet the Experts
We have a wealth of experience at Protexin Veterinary and our technical team of vets are on hand to answer your questions! Take a look to discover more!
---
James Kyffin, Veterinary Director
James graduated with honours from the University of Bristol as a bachelor of veterinary science in 2005. He spent four and a half years working as a veterinary surgeon in first opinion small animal practice before joining ADM Protexin in 2009. James has worked as the International Veterinary Manager and Veterinary Technical Manager before assuming the Veterinary Director role in June 2016, overseeing the company's veterinary division. James is passionate about all aspects of small animal internal medicine but has a particular interest in gastrointestinal disease, urinary health and feline geriatric medicine.
Outside of work James enjoys a variety of sporting activities including running, cycling, football and Crossfit. He has a black cat called Hugo who was rescued at the age of three – Hugo has a strong personality but has found the perfect home with James and his partner, Sheila (who is also a vet!)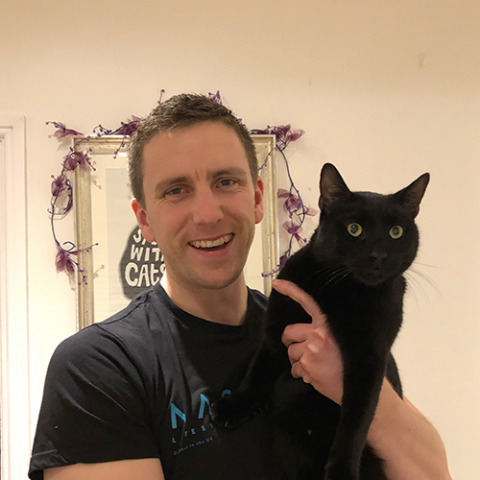 ---
---
Sophie Nixon, Veterinary Research Manager

After graduating from the University of Liverpool, Sophie worked in a mixed practice in North Yorkshire as a 'James Herriot'-style vet. Having always been interested in research, Sophie left clinical practice to complete a PhD at the University of Oxford where she studied brain development in humans and animals.
After finishing her PhD Sophie joined ADM Protexin as the Veterinary Research Manager, where her role is to arrange and coordinate research projects that range from product development through to clinical studies. Sophie lives in the Cotswolds with two dogs, Dougie and Rosie, and spends most of her free time renovating her cottage!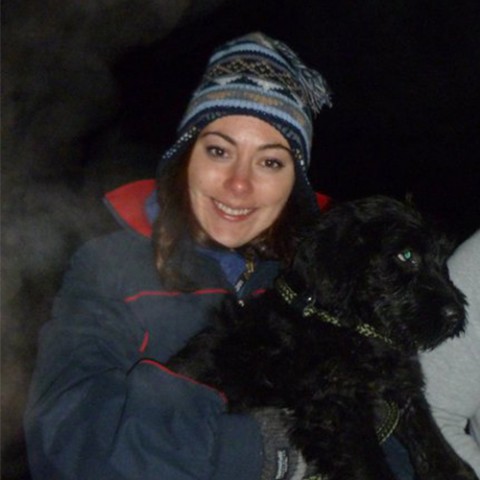 ---
---
Liam Gamble, International Business Manager - Veterinary
Liam graduated from Cambridge University in 2011, before working in a mixed practice in North Yorkshire, where he concentrated on equine medicine and surgery. Liam manages the international team at Protexin Veterinary; working with our partners in over 40 countries.
Having spent years owning, competing and working with horses he also supports the equine team and is keen to advance veterinary and owner education in the fields of equine nutrition and probiotics. When not working Liam is most likely walking his dog Tilly somewhere in Yorkshire.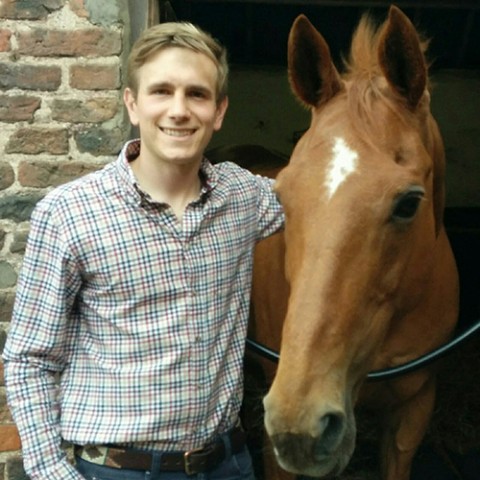 ---
---
Gemma Davidson, Technical Manager - Veterinary
Gemma graduated from Liverpool University in 2010 with a distinction in Veterinary Medicine; following which she went on to practice as a small animal vet before Joining Protexin ADM in 2015 as a Veterinary Technical Advisor. In 2016 Gemma was promoted to Veterinary technical manager, overseeing all Veterinary technical content and training for Protexin ADM Veterinary products. Gemma has a keen interest in small animal internal medicine, especially gastrointestinal and liver disorders.
When she's not working Gemma is a keen amateur thespian and is a member of several local drama societies. Since she became a vet she has acquired numerous rescue animals and now has 3 cats, 2 dogs, and a parrot (and a very patient husband!)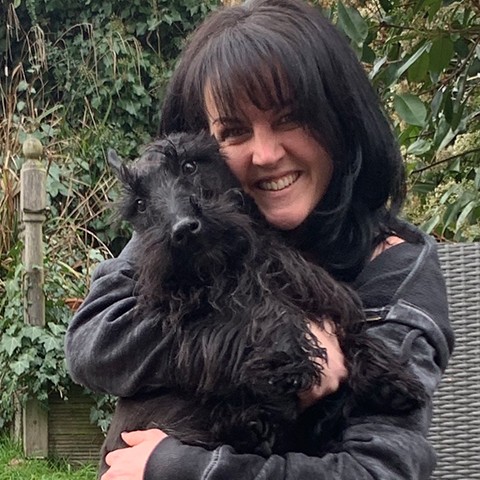 ---
---
Gemma Ives, Technical Advisor - Veterinary
Gemma qualified from the University of Cambridge in 2013. After a couple of months volunteering at a veterinary charity in the Cook Islands, she spent several years working in small animal general practice in Essex and Hampshire. Gemma is passionate about evidence based medicine and is particularly interested in the role that the microbiota can play in so many diseases.
In her free time Gemma loves climbing hills and finding beaches with her terrier, Percy, and hanging out with George the cat (and her husband Ed!). She is a keen cyclist, this year taking on the challenge of cycling the length of the United Kingdom to raise money for VetLife. She also enjoys baking, and was even mad enough to make her own wedding cake!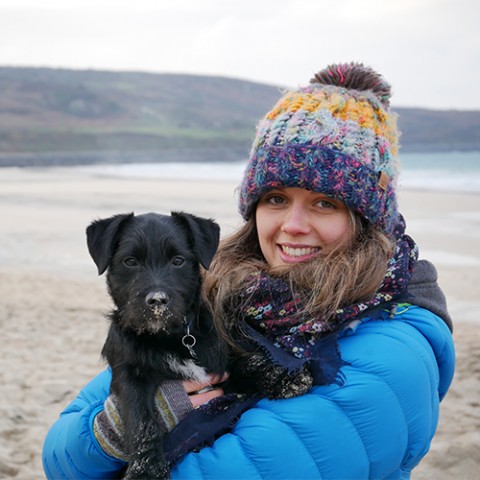 ---
---
James Henderson, International Account Manager - Veterinary
After graduating Cambridge University James went straight into general practice as a small animal vet. James always had a keen interest in nutrition and its role in the treatment of disease, so was thrilled when the opportunity arose to join Protexin.
James' role as Veterinary International Account Manager entails spending a lot of time abroad, visiting international distribution partners and providing technical support. In James' free time he enjoys playing rugby, travelling, and reading.
---
---
Get in touch!
If you are a pet owner with a question or a practice looking for information, you can speak to our team of experts here!
---