Our Commitment to Quality
The Management and staff at ADM Protexin commit themselves to the highest quality standards in the manufacture and supply of all of our probiotic formulations. Manufacturing in our own purpose built, state-of-the-art facility in Somerset, UK, allows us to be completely in control of our commitment to the highest quality standards.

As a company we are totally committed to the principles and application of Quality Assurance and Quality Management Systems. Our objective is to purchase raw materials from Quality Assured preferred suppliers and to implement systems, which are designed to conform to cGMP Quality Standards.

All products are subject to the same high standard of production and quality control as pharmaceutical products and we hold the following quality certifications and are registered to: cGMP (Good Manufacturing Practice) by MHRA, ISO 9001:2015 and BETA NOPS, each of which involves regular audits to ensure standards are maintained.

Quality Control is implemented and maintained by our own in-house team backed by independent UKAS (United Kingdom Assurance Scheme) accredited microbiological and analytical laboratories which carry out the analysis of raw material and finished products. Certificates of Analysis are kept for every batch of product and are available on request.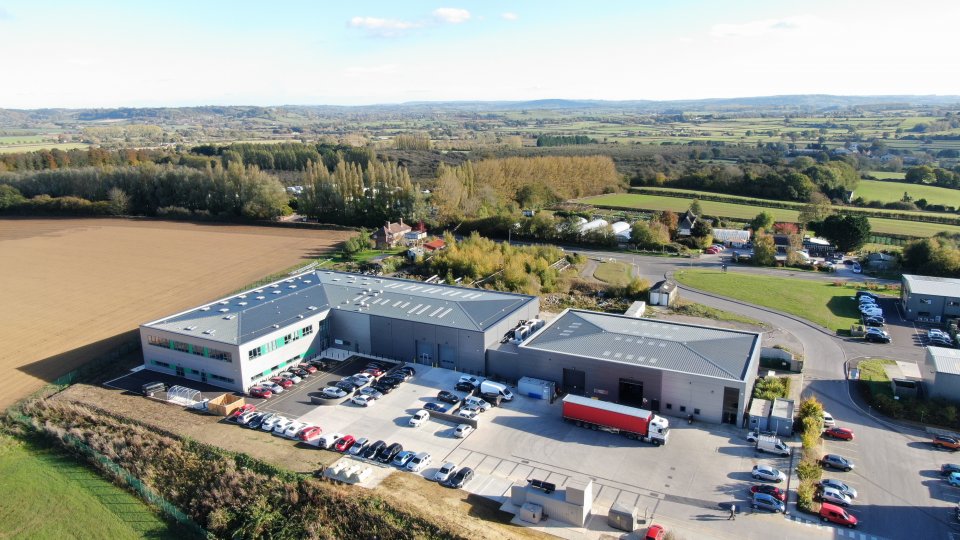 ---
We have fully documented Quality Assurance, HACCP (Hazard Analysis and Critical Control Points), Health and Safety and Hygiene policies, which form the basis of all our procedures and operations.
By ensuring we have the facilities, procedures, quality systems and suitably trained and qualified personnel to carry out the manufacture of our products we are able to meet customer requirements and control product performance, despatch and transport, technical and sales support and all aspects of administration.
You can be confident that whether you buy a Protexin product for your practice or your pet, you are getting the highest quality, natural products backed by effective science.
---