Why Protexin Veterinary?
Protexin Veterinary are dedicated to producing innovative, research based products of the highest quality for dogs, cats and rabbits.
---
Our belief is that nature is an ideal source of effective healthcare solutions, and that applied research and understanding can harness these solutions to the benefit of animals.

We also know that too much refining of natural elements can reduce their effectiveness. That's why all products that carry the ADM Protexin name are developed under our guiding philosophy:Science and nature in balance.

In practice this means that the natural products and probiotic supplements we manufacture are extensively researched for safety and efficacy. Working closely with leading universities and research centres around the world on a range of ongoing research programmes. We are always looking to improve our products, but never compromise on their natural basis.

ADM Protexin manufacture in our own purpose built, state-of-the-art facility in Somerset, UK. This allows us to be completely in control of our commitment to the highest quality standards.

You can be confident that whether you buy a Protexin product for your practice or your pet, you are getting the highest quality, natural products backed by effective science.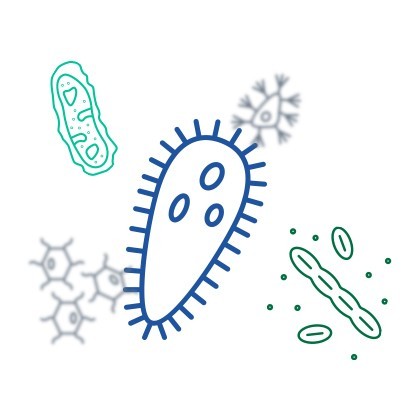 ---