Joint
The joints of dogs and cats are lined by a protective cartilage layer than allows smooth, frictionless movement of the joint.
Our joint health supplements contain ingredients of the highest quality and purity to help support and maintain your dog and cat's joint surfaces, keeping them happier and healthier.
Take a look below and discover the product best suited to your pet!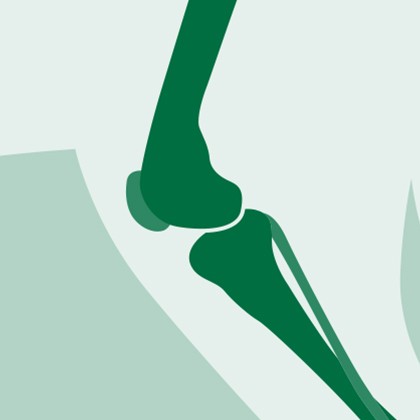 .