Dermatology
The skin covers the entire outside of the body making it the body's largest organ. It has the very important job of acting as a barrier, preventing substances in the environment from entering the body, whilst also acting to reduce water loss.
DermalEase acts to support healthy, nourished and hydrated skin so that dogs and cats can enjoy a happy, healthy life.
Click on the products below for further information on DermalEase.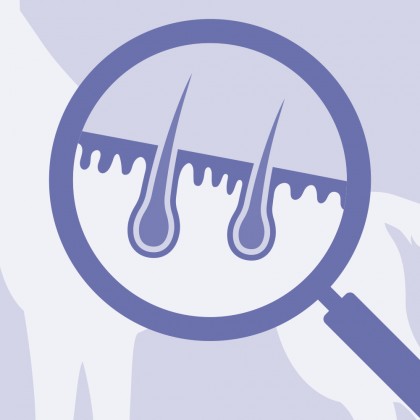 .